Free shipping on all orders over £250 & selected lines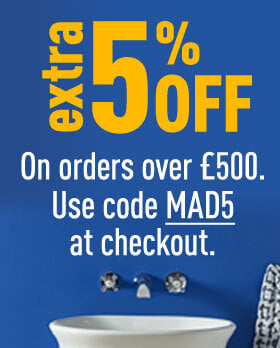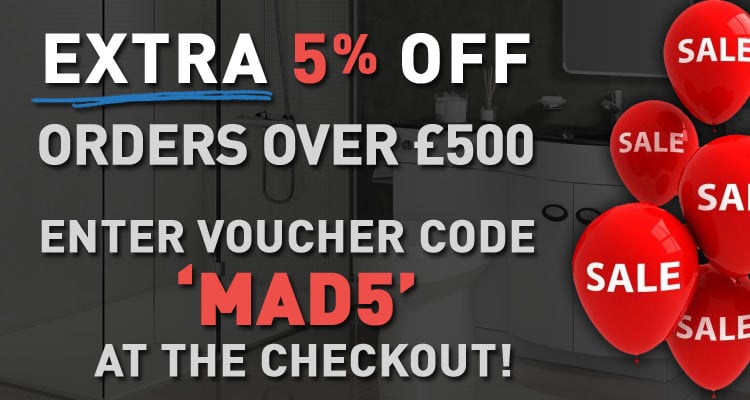 Why HomeSupply?
Genuine brand names, not cheap imitations
Simple checkout -
no account needed!
Over 220,000 happy customers
1,250,000 products delivered
Top level shopping security
Run by REAL people who are always ready to help
The cheapest online prices backed by our Price Promise
One simple & competitive delivery fee - no hidden costs!
1000's of products now with FREE DELIVERY
UK company, based in Plymouth. Established 2005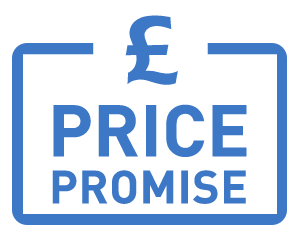 We offer fantastic prices across a huge range of products, however, if you find this Bayswater item cheaper (inc. delivery) on a competitor's website, let us know and we'll do our best to beat it!
Your Account

Login Status
Not logged in